FAQ
what's our session like?
During our time together, you can expect high energy. If you have young children, you might hear lots of funny noises, and probably some squeals as I snap photos! I will pose you and tell you what to do with your hands, so you won't have to worry about any of that. I take LOTS of photos to make sure I get the great shots we need, so you'll hear my shutter snapping pretty rapidly. I also love to capture candid moments in between!
How do I book a session?
YAY!! I can't wait to work with you! Please go to my "Get in touch" page to send me a short message. You will receive a welcome email with information about my package and my current available dates. After you submit a date and time, you will need to sign a contract and pay 50% non-refundable retainer fee. Once I receive these two items, your session is secured. The remaining balance for your session is due the day of your session. :)
When will we receive our images back?
You can expect your images back 2 weeks after your session. I hand edit each and every single image. I put a lot of time and love into them to make sure your entire gallery is consistent.
How do we receive our images?
Sessions are delivered and showcased through a Pinterest-style online gallery of retouched high-resolution digital images with the rights to share on social media, make unlimited downloads on unlimited devices and print at the place of your choice.
welcome to Sally Yi Photography
I'm a passionate lifestyle family photographer based in Longview, TX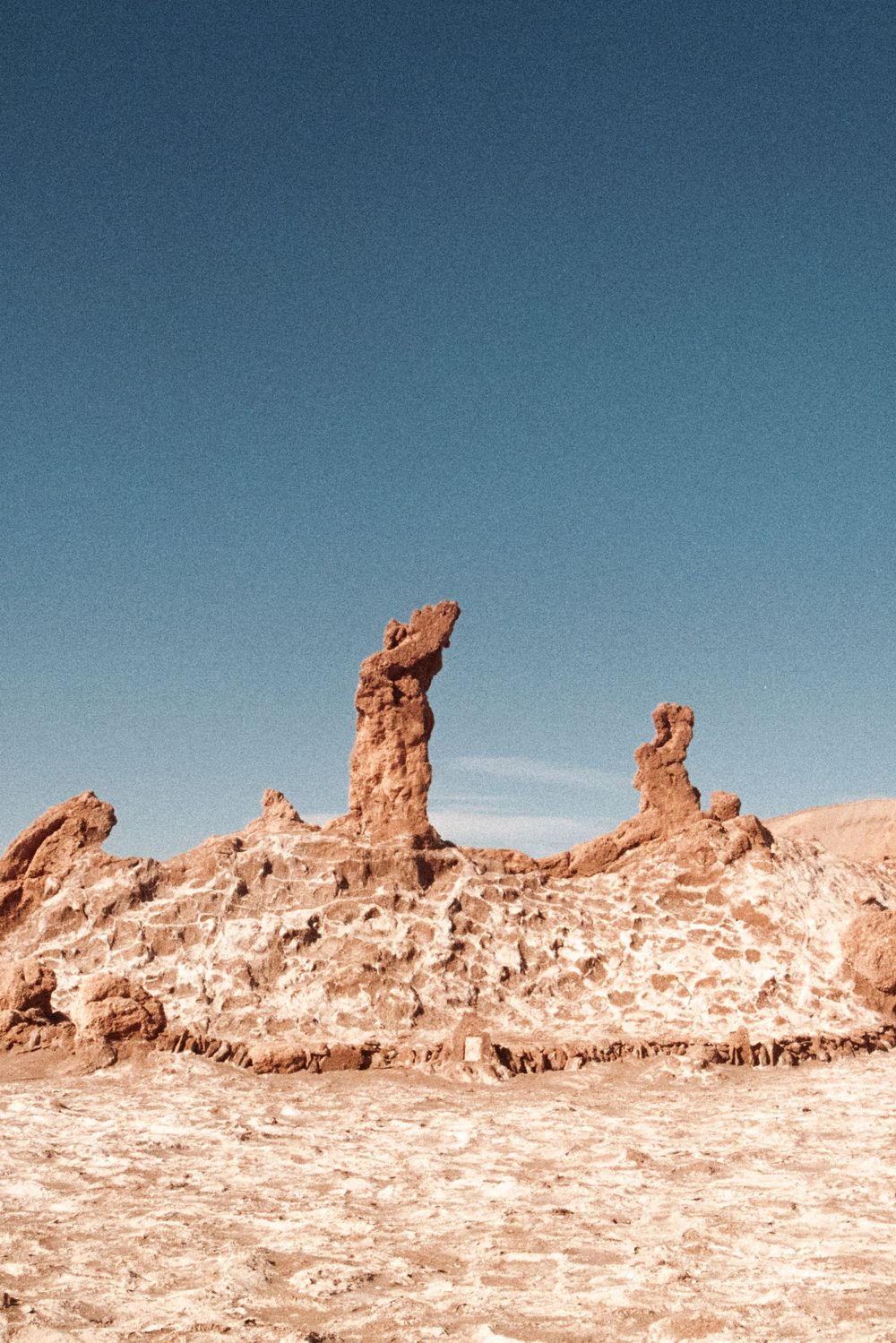 I BELIEVE THAT FAMILIES DESERVE AN EXPERIENCE AS MEMORABLE AS THEIR IMAGES
Testimonials
Jessica & Baby Olivia
"Sally did the most beautiful job of capturing our precious Olivia and family. She was easy to work with and so patient with the little ones. I will always cherish Olivia's newborn pictures and feel emotional when seeing them."